Some Classic Jerusalem Sites
Welcome to Jerusalem! Here are some of my favorite classic Jerusalem sites that will give a brief overview of Jerusalem. Generally it takes a few days to truly appreciate and explore Jerusalem for the first time, but here are some main points. You can add other sites and make this heart of Jerusalem comprehensive experience.
Tayelet (Haas Promenade)
Start at Tayelet; The Talpiyot area. It's a beautiful park opens on the mountain side offers a view of the Old City, Mount Scopus / Mount of Olives in the background in the Judean Desert to the Dead Sea. It is full of modern history and a fun place to hang out.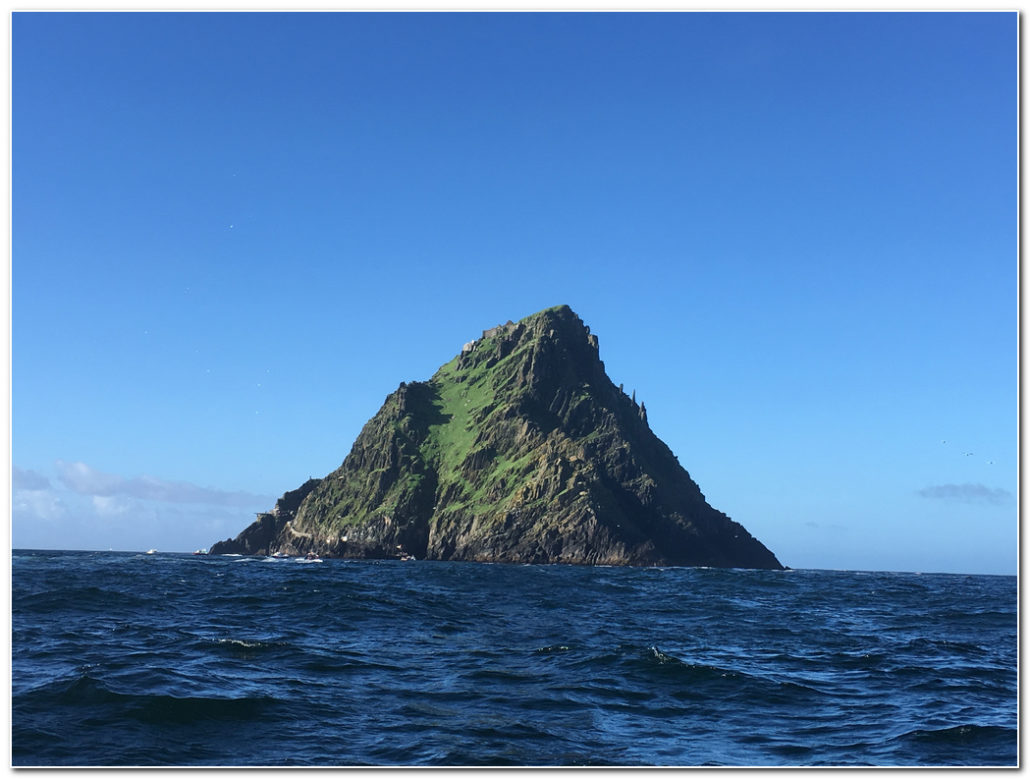 Mount Zion
Explore Mt Zion – David Tomb, Last Supper and views of the Old and New City of Jerusalem. the valley below is called Gai-Hinnom. You can browse https://michaeltours.com to know more about the Jerusalem day trip.
Jaffa Gate – Old City
Enter the Old City by foot through the Jaffa Gate. (If you're pushed for time and visit the day) then you have the additional option Tower of David (Citadel) or a tour of the Old City Ramparts. Head into the souk and enjoy the sights, sounds and smells of the bazaar – a mix of travel goods, spices and real markets.
Western Wall
Western Wall is all that remains of the compound Temple (destroyed by the Romans in 70 since they sacked Jerusalem.) It is in fact part of the external wall. Offering prayer – verbal or put a note written in the cracks. Please respect the dress code and separate places – no shooting on the Sabbath.